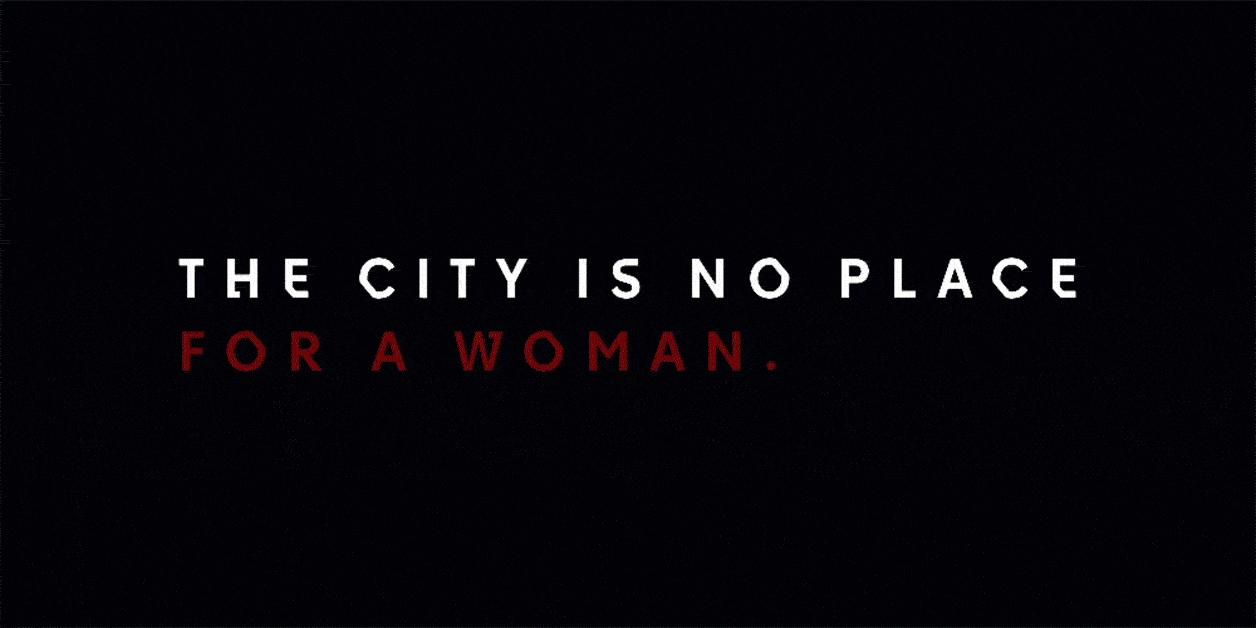 To promote season 2 of The Handmaid's tale we decided to bring The Handmaid's Tale's dystopian world to Britain…
Nodding to the regime's patriarchal laws, which seek to control the fate of women and remove freedom from the red-cloacked handmaids, we took over the cover of the Metro and London Waterloo station with messages stating things like 'Women are not allowed to read this newspaper' and 'The only job for a woman is to reproduce'.
The campaign also ran across social media, in cinemas and via a takeover of Amazon's Kindle.
In times where gender equality is such a hot topic (and we just empowered women with our campaign celebrating the centenary of the first vote for women in the UK), we had some fun writing provocative women-unfriendly headlines creating temporary outrage to launch season 2 of The Handmaid's Tale.